See what you're missing out on.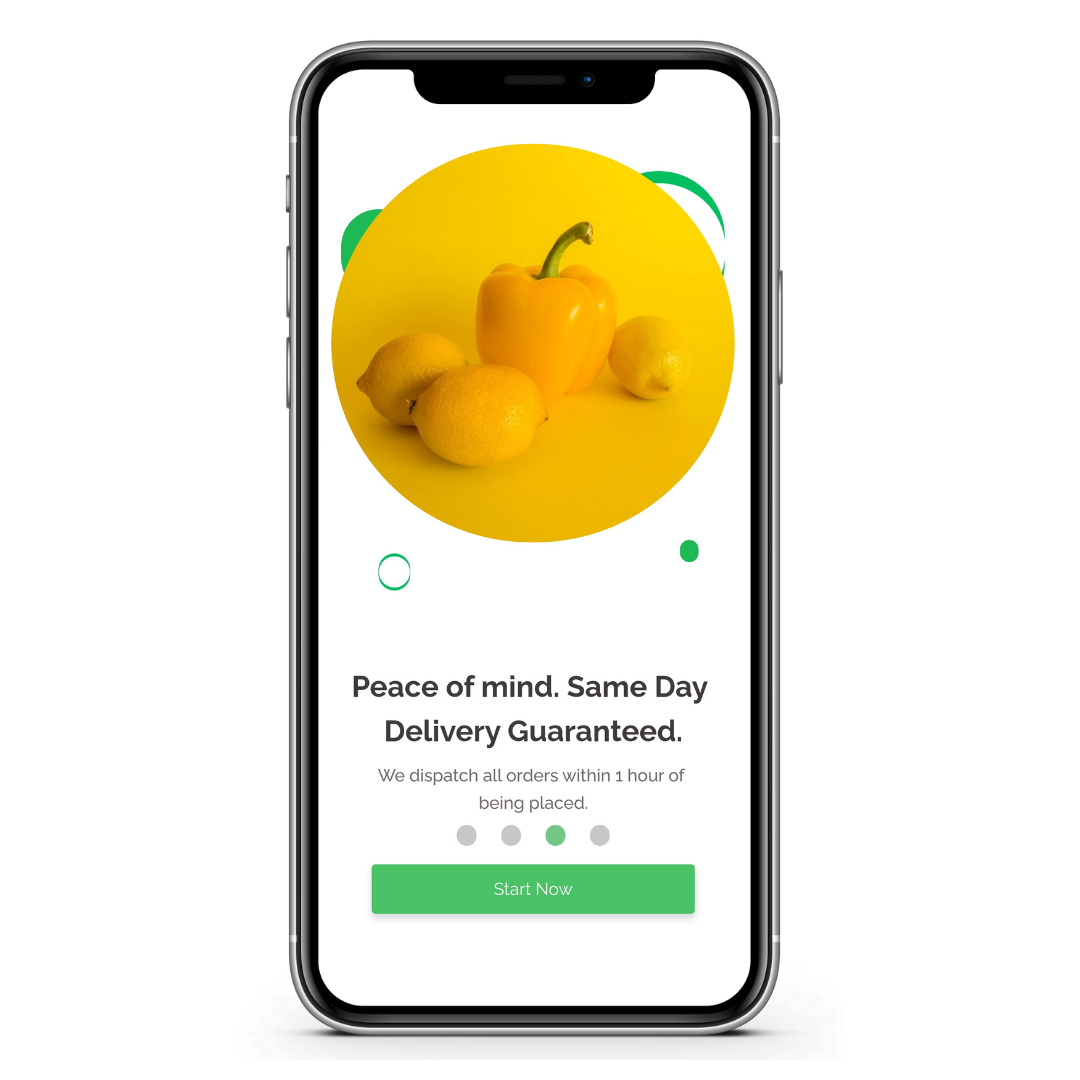 Download the App today to access special Feature on the app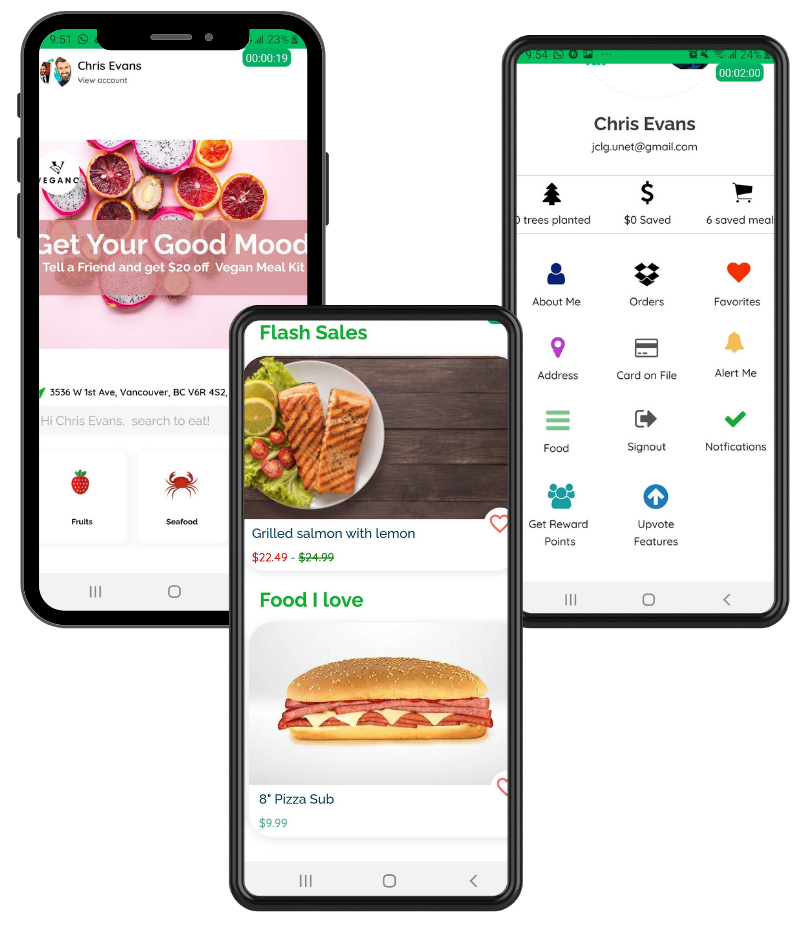 Search like never before.
Search from over +10,000 restaurants
Hey, we all need a little hand. And we started you just right when you start the app we have a little tour to show you all the important things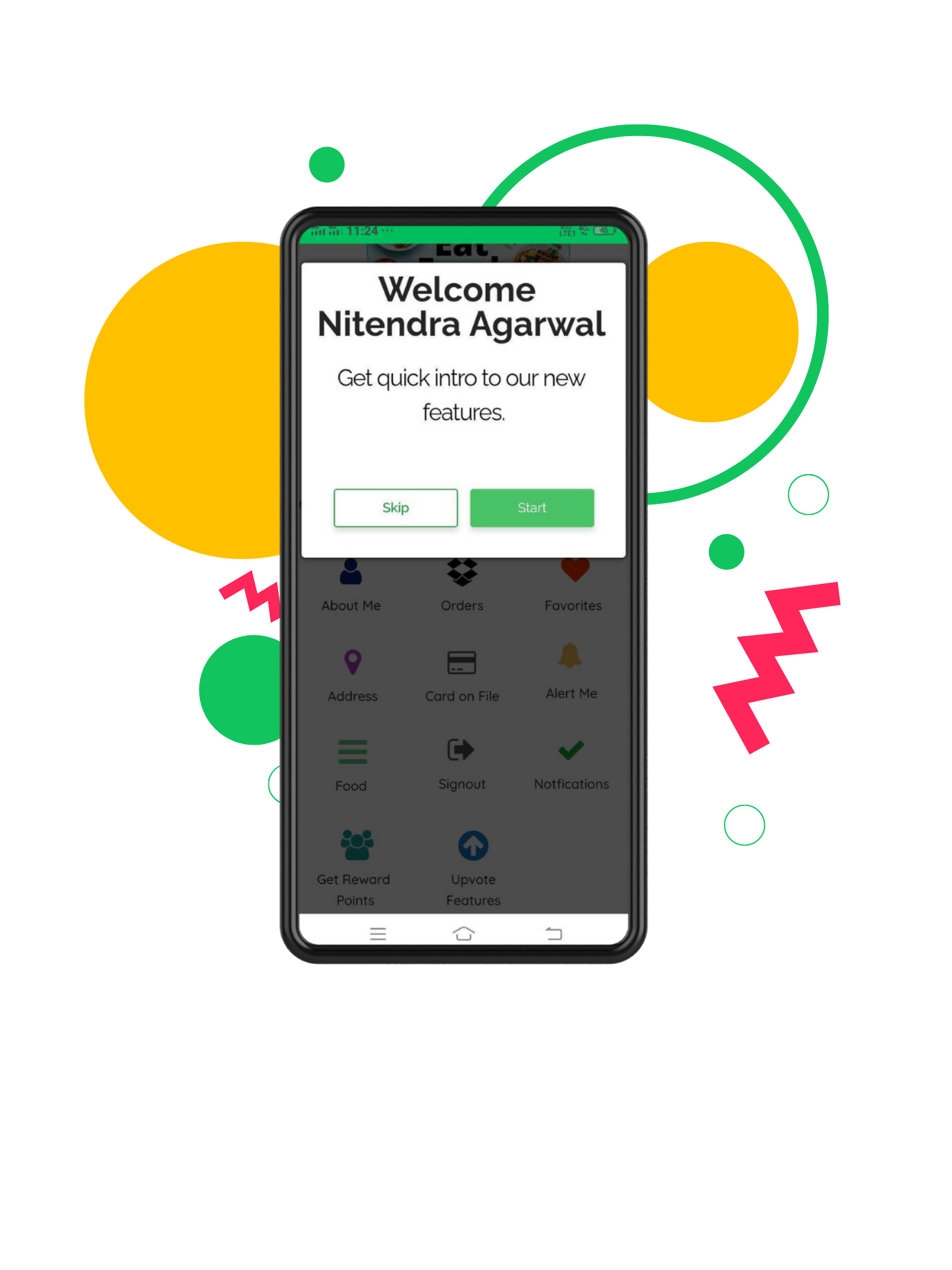 We get it. We're foodies too!
Never miss what you love again.
With our 9.99 and under, and flash sale section you cant miss the deal you love. And if your regular item isn't on sale. Put an alert on it so you get notified of when it is.
Based on android & apple reviews
I love it how each order plants a tree! A true green community app that thinks about people and the planet.
Great initiative towards greenery. Making such small steps towards eco friendly planet plays a big role and we all should support this.
Great initiative! I am in love with this idea of going green! Amazing work Eco Eats!
Living green is truly most satisfying experience, and this app has mastered this way of life by consistently choosing small actions that make a big impact. Highly impressed with this idea.
I just love it's initiative, a great step to a greener and cleaner environment❤️
Really proud of this, this helps the environment and the customer service js amazing too!