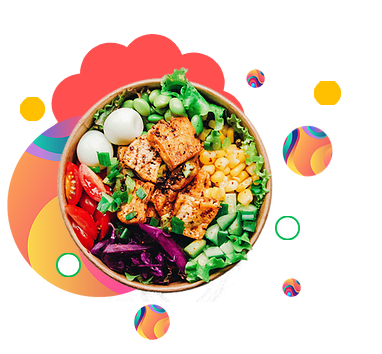 There is over 216 trillion missed meals globally. In Canada it's $31 Billion annually. We catch everything and you can never be too cool for food and you can eat with us.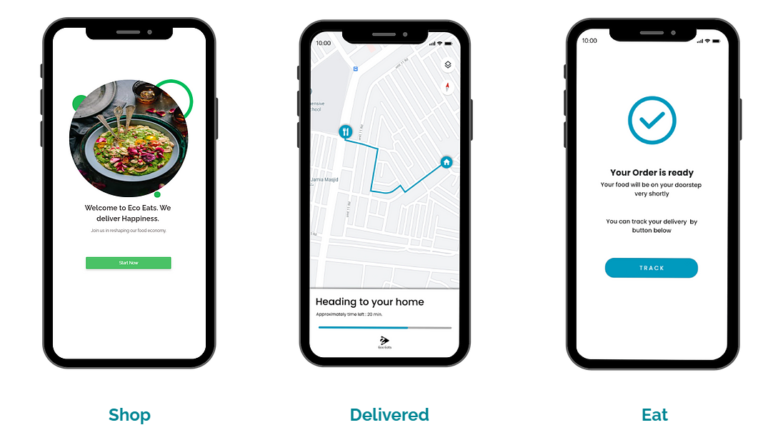 It's for everyday people and non-profits to find food they love.
We've designed our app for lunch, grocer shoppers and charities so everyone eats.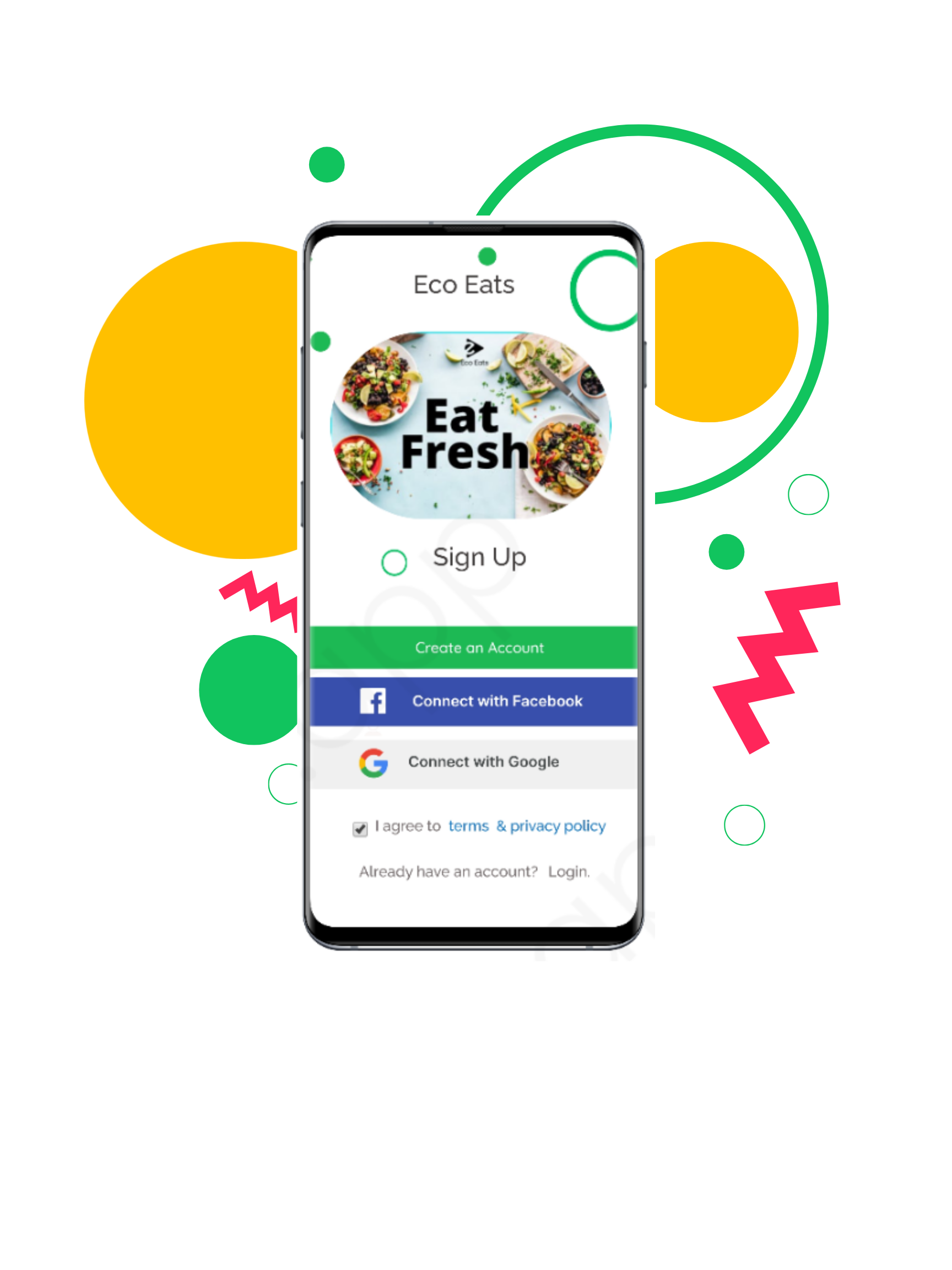 Grab and go with your best finds with us. Person or non-profit we got you covered!
Foodie and environment conscious combined
Eat with us and be the change. See how your eating habits with us impact your community positively and make a change for this our food ecosystem. Two words Just Eat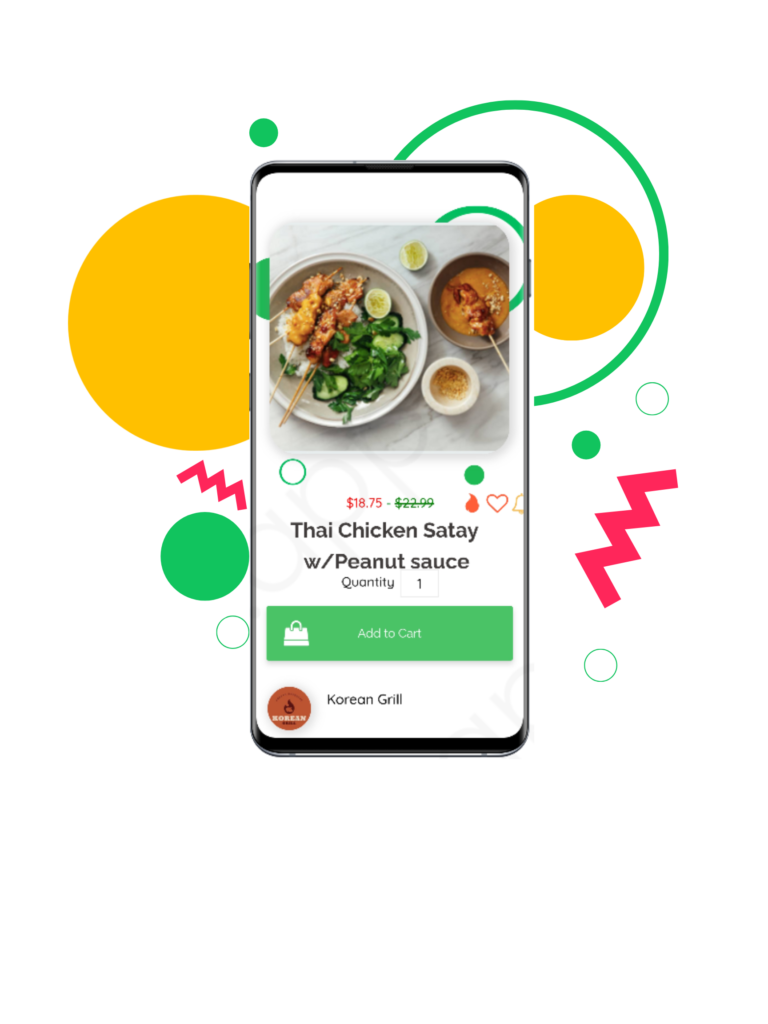 Enviro ConScious Community
Love what you eat and make a change.
Experience our app where you find what we love and we make a positive impact as we we change our food system